Wise Wolves Group is an international team of 80+ highly professional employees who help protect and multiply your achievements, find the best solutions for your business challenges, and provide the highest level of customer service.
We are proud to be a team of experts in comprehensive legal, payment, investment, trust, corporate and fiduciary management, business structuring, and financial advisory services.
Our Partners
We cooperate only with true professionals
Wise Wolves Group
is a financial and investment group established in 2016
Our clients are active in a broad range of areas – finance, power generation industry, metallurgy, telecommunications and IT, and venture investments. The geography of our projects mostly covers Europe and Switzerland.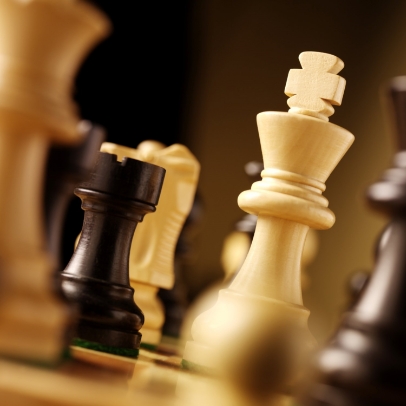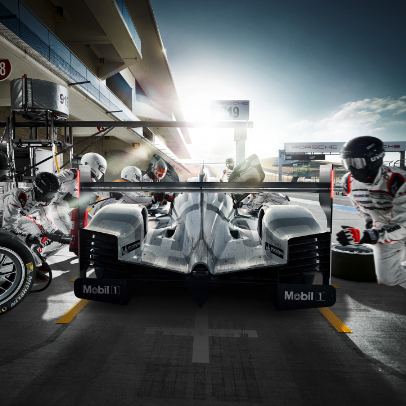 Wise Wolves Group
We rely on sustainable values to create reliable and long-term relations with our clients
Against a backdrop of the globalised modern business world, the speed with which we solve problems and the tailored approach to our clients are our competitive advantages achieved thanks to our employees' considerable experience
Our Clients
Large and mid-corporate business, professional participant in the securities market
Financial institutions (banks, brokers and insurance companies)
Individuals with a net worth of 1 million Euro and above
Wise Wolves Group
Trust
Responsibility
Integrity
Professionalism
Creativity