Escrow accounts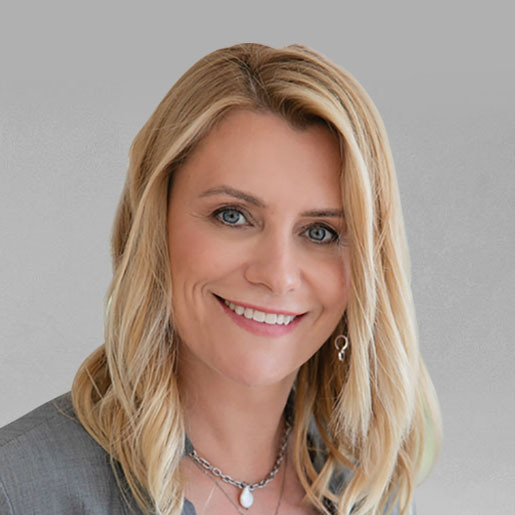 Opening of dedicated escrow accounts for enhancing the security of deals
Documenting the escrow deals
Escrow funds transfers (as payment agent)
"Pi-Online" Web-interface or "WWPi Mobile Office" enabling access to escrow account
Co-operation with external escrow agents
Performing the Escrow Agent's functions (team of qualified legal professionals)
Customer Support Team
Wise Wolves Payment Institution aims to offer to its customers payment services of a highest standards meeting our customers' needs. We realise that sometimes our services or products might not meet your expectations despite our best intentions. Please consider to contact our Customer Support Team for help or clarifications you may need.
If for any reason you are not fully satisfied with any aspect of our services, please let us know as soon as possible. Your suggestions and complaints are valuable for us since they help us to improve our services.
How you can submit your suggestion or complaint
You can submit your suggestion or complaint by:
+357 25 259 377 (working days, 09:00–18:00)
+357 25 355 230 (fax)
customers.pi@wise-wolves.com
Mail to our PostBox: Spyrou Kyprianou 61, Mesa Geitonia, 4003, Limassol, Cyprus
Visit our Office: Spyrou Kyprianou 61, Mesa Geitonia, 4003, Limassol, Cyprus. See "Find us on the Cyprus map"
We will carefully investigate your suggestion or complaint and return to you with the outcome. At the same time, we will also take steps to improve and/or to ensure that similar problems are avoided in the future.
Complaint Form
Please find Wise Wolves Payment Institution Complaint Form here.
(Acrobat Reader PDF file format, size 359K bytes).
You can get Adobe Acrobat Reader here.
If you have submitted a complaint kindly be informed in regards of the basic steps of Complaints Management Procedure we follow.
Complaints Management Procedure
Not later than 5 working days upon receiving your complaint we will send you a Notice of Receipt of Complaint with a Reference Number for your complaint. Please use this number in future communications.
Your complaint will be forwarded to the Complaints Officer for further investigation. Depending on the nature and particulars of the complaint, we will take steps to resolve the issue and propose a solution to you as soon as possible.
Certain complaints may take more time than 15 working days to be investigated and resolved. In such a case we will keep you updated on what actions we are taking, and we will indicate when the investigation is likely to be completed.
Once a complaint has been investigated, we will contact you via your chosen channel of communication providing the proposed solution.
Where appropriate and without prejudice to the right to bring proceeding before a court in accordance with the law of the Republic of Cyprus, if you are not satisfied with our proposed solution and/or the actions we took to resolve your complaint, you may use the ADR (Alternative Dispute Resolution) procedures by filing a complaint to one of the Approved Alternative Dispute Settlement Bodies (Certified ADR providers/ Certified ADR entities), in accordance with the provisions of the ADR. The list of ADR providers in Cyprus is published on the internet portal of Consumer Protection Service, which is the Competent Authority by the Alternative Consumers Dispute Resolution Law of 2017 (N.85(I)/2017) at the following link.
For any other cases, you are advised to take legal advice for the resolution of the dispute.
Taking into consideration that the Central Bank of Cyprus is designated as the competent supervisory authority of the Republic of Cyprus, any breach of relevant EU laws including EU Directives which have been transposed into national law can be reported to the Central Bank of Cyprus. It should be noted that the Central Bank of Cyprus does not investigate individual consumer complaints.